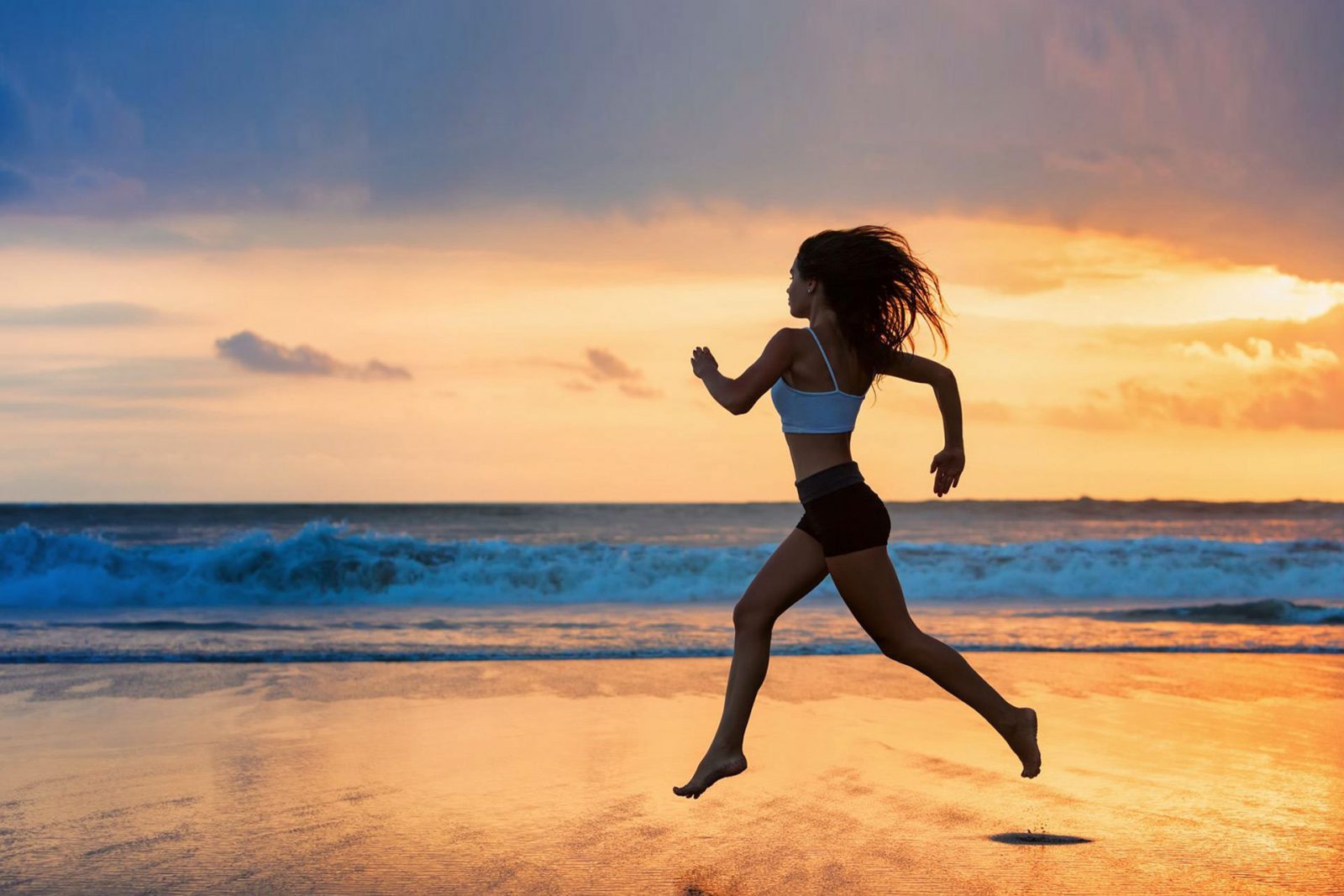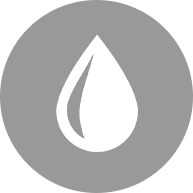 HYDRATE
YOUR HEALTH

RELIEF
REFRESH YOURSELF

Intravenous Therapy (IV Therapy)
Boost your health with a natural and effective way!
IV Therapy, also known as intravenous therapy, is the administration of delivering nutrients and hydration directly into the blood stream for immediate absorption and use by the body.
IV Drip is the fastest way to deliver nutrients throughout the body, because it bypasses the digestive system and goes directly into the organs, resulting in a 90-100% absorption rate (as opposed to only 20-50% possible orally).
Fast Delivery
%100 Absorption
Restore Vitamin Levels
Complete Rehydration
Restore Your Energy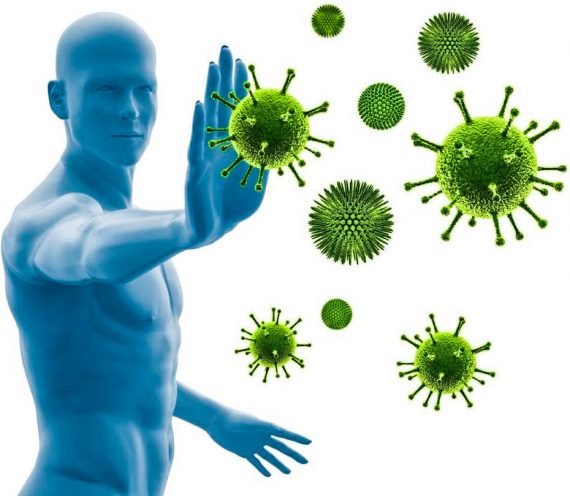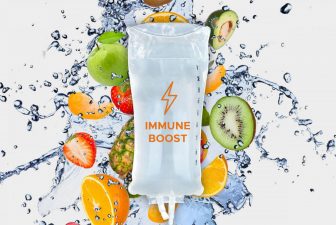 Boost your immune system with IV therapy
Guard against viral, bacterial and parasitic infections with an IV drip to enhance your immune system.
Our Immune Boost IV treatment is formulated with 11 ingredients to assist your immune system and protect your body from colds, flu and other viral threats.