Turkey is one of the 10 countries that come to mind in health tourism and it is growing every year. Geographically, being crossroads between Asia and Europe and easy access to anywhere in the world are one of the most important factors to prefer.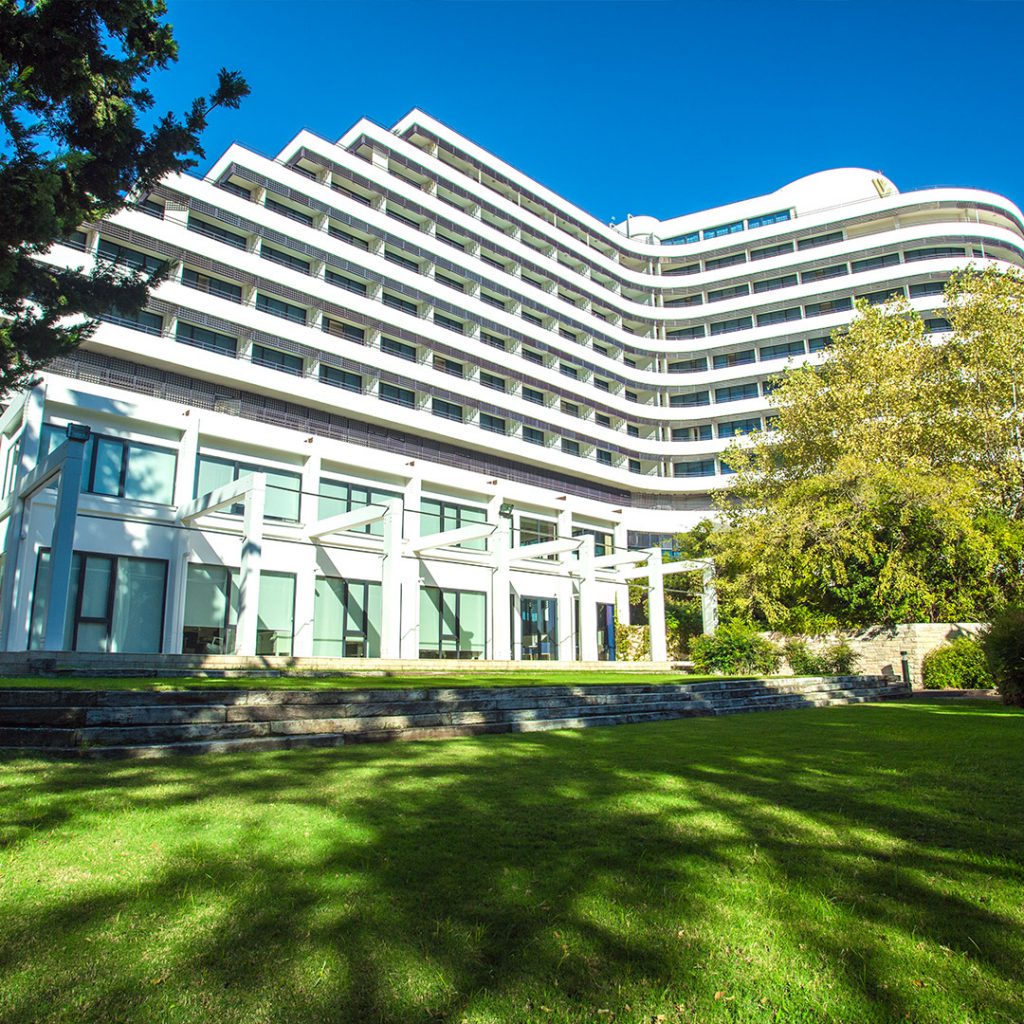 Besides the possibility to have the geographical advantage, also facilities that have Turkey causes preference. Turkey is the country with hospitals most with JCI acreditation. All these accredited institutions are equipped with high technology. Many medical procedures have less waiting times compared to European countries, the United States and many other countries. The fact that patients can find treatment opportunities in a short time is also a very important reason for health tourism. The number of doctors who are well-educated in the health sector and who speak foreign languages ​​is many and therefore patients can find answers to the questions in their minds before the operation. In particular, cardiovascular surgery, oncology, organ transplantation, neurosurgery, orthopedics, plastic and cosmetic surgery, eye and dental treatments in the field of medical applications by experts in the field of recent medical applications is an important cause for patients.
Turkey is also first in Europe and is ranked seventh in the world in terms of thermal sources that has an important place in health tourism. It is an important position for health tourism with a total of 190 hot spring in 46 provinces.
In terms of pharmaceutical companies, besides the local producers in Turkey, there are also lots of global pharmaceutical companies' local centers and production facilities such as Pfizer, GlaxoSmithKline, Johnson and Johnson, Sanofi-Aventis, Merck, Novartis, Roche, Astra Zeneca.
In summary, Turkey is among the most important countries in terms of both facilities and geographically for health tourism.