As Medworld Clinic, we have brought together professionals with various programs to help you to look and feel the best in your life, and we have integrated east and west medicine for you and we have adopted an integrative approach to healthy living. At Medworld Clinic, we have created a new personalized health stream for you.
Our professional doctors have come together to help you fully understand your current health status and to help you live a longer and more fulfilled life.
At Medworld Clinic, we have created an outstanding professional team of professionals specializing in physiotherapy, osteopathy and personal training, where you can receive training according to your needs. Within Medworld Clinic; dental, eye, dermatology, phytotherapy, algology, orthopedic polyclinics as well as check up and detox packages we have prepared for you.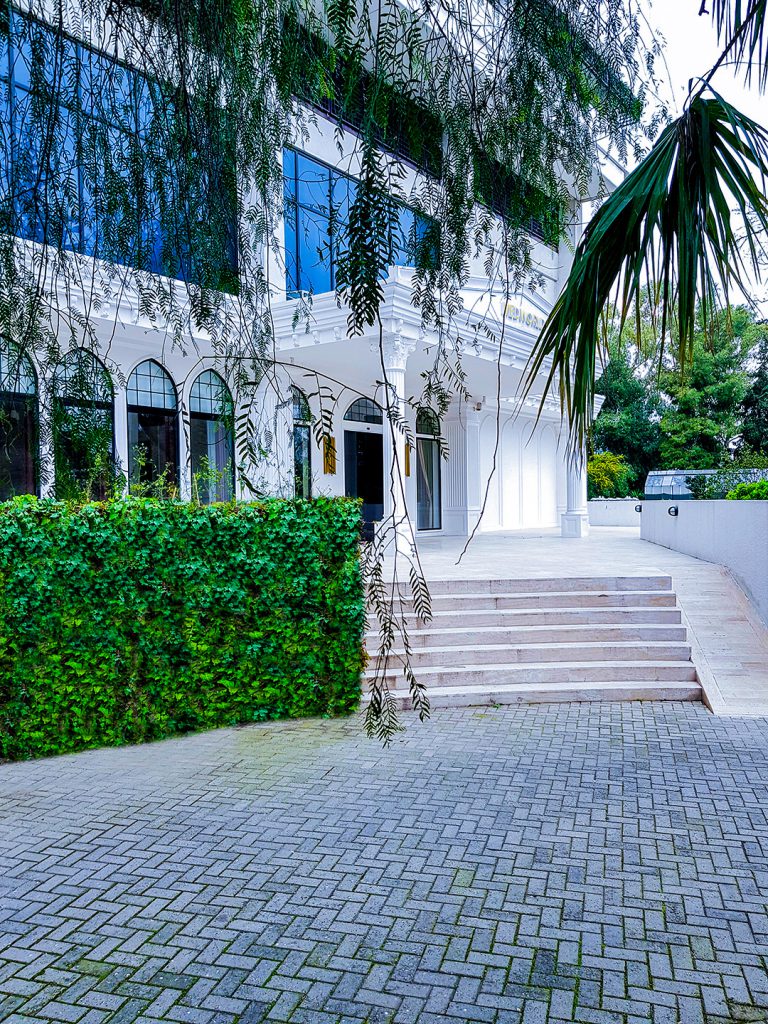 At Medworld Clinic you will have a learning experience about your eating habits and you will be able to raise awareness about how you will be eating throughout your life. Our team of fitness experts will provide you with the best practices to fit your lifestyle. You will have the opportunity to relax during your stay in the sauna, steam room, Turkish bath, rest areas and fitness center. During your stay at Medworld Clinic, you will benefit from a healthy atmosphere.
Antalya is a natural paradise where you can enjoy the Mediterranean coast with its mild climate and breathtaking views. Our clinic; In the exotic garden of Rixos Downtown Hotel, which is located in Antalya, the capital of tourism, it provides a luxury concept holiday with health service to its guests from all over the world.
Selecting the Medworld & Dr. Ozdogan Health Programmes, you will not only buy a standard wellness services, but also Turkey's first and only health care licensing to a hotel group, and you will be found a comprehensive medical evaluation and treatment.